Loyalty Cards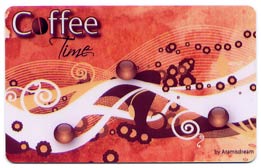 Loyalty cards are an excellent way to reward your top customers as well as being a great marketing tool for attracting new ones.
They are also a great way to promote regular incentives.
Personalised with your customer's name and details
You can add holograms for extra security.
Print as few as 10 loyalty cards at a time.